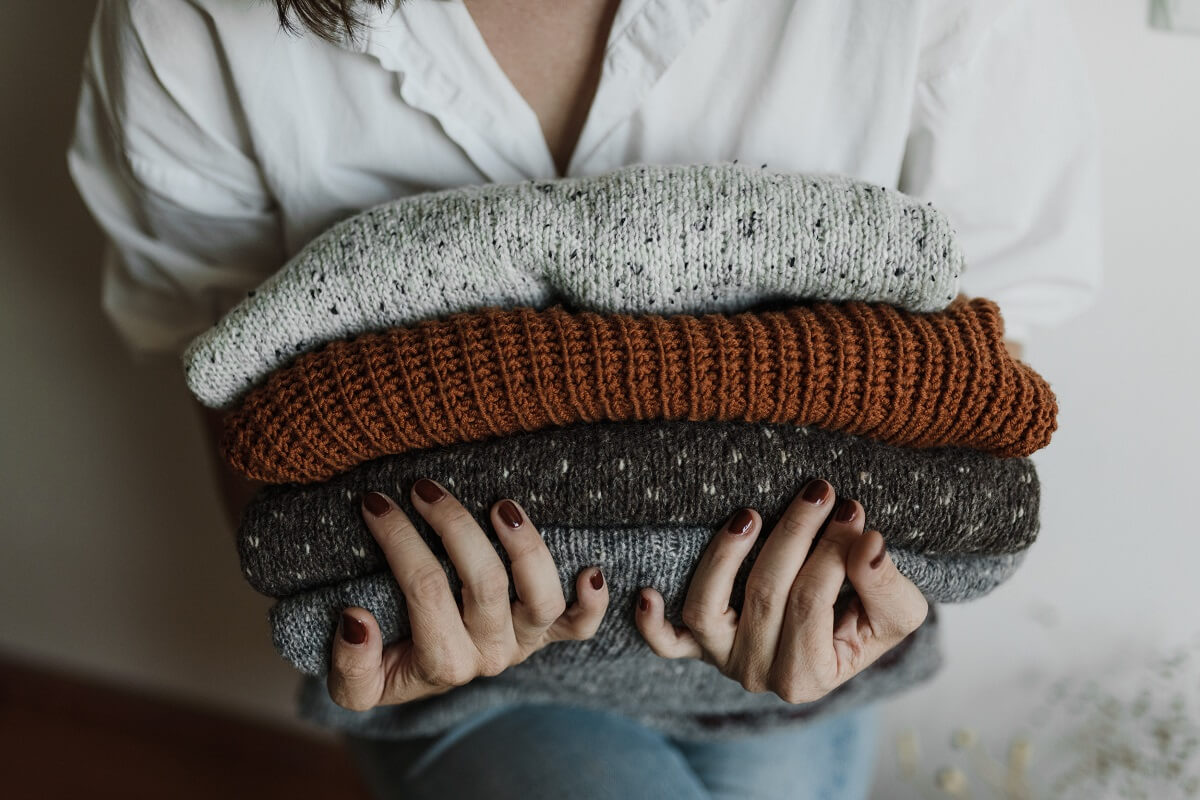 Signing up for residential laundry services represents one of the best decisions you have ever made. Not only do you no longer have to perform one of the most mundane household chores, but you also have freed up enough time to pursue a hobby or unwind after a busy week at work. Residential laundry services allow you to save money as well by not having to invest in a washer and dryer. You save money by lowering your water and energy bills as well. Add to the many benefits the convenience of outsourcing your laundry and reducing your carbon footprint on the environment, and deciding to use residential laundry services was a no-brainer.
Now comes the hard part. How do you get the most from residential laundry services?
Laundry Pick-Up Service
What is the point of signing up for residential laundry services if you have to drop off and pick up your laundry? Getting the most out of residential laundry services starts by taking advantage of laundry pick-up and delivery service. Simply schedule a time for someone from Laundry Care Express to pick up and drop off your laundry. You can arrange a set schedule in which we stop by to pick up and drop off your laundry at the same times every week. This service is especially helpful for parents of growing families.
Save More Money with Discounts
We already mentioned two money-saving benefits associated with using residential laundry services. Discounts represent the third type of money-saving option that helps you get the most out of residential laundry services. Ask about discounts for larger loads, as well as price reductions for bundling services. For example, you might receive a discount on dry cleaning if you contract for washing and drying a load of a certain weight.
At Laundry Care Express, we frequently offer several discounts that we promote on our website.
Let Us Do the Folding
Washing and drying your clothes is not the end of the chore. You also must fold your clothes for proper storage in a closet and dresser. Improperly folded clothes can produce unsightly wrinkles that diminish your appearance. You do not want to show up for work or a special event wearing a wrinkled dress shirt or blouse. Ask about the Laundry Care Express folding service to get the most out of our residential laundry services.
Rush Service
Despite meticulously planning your schedule, you might one day need residential laundry services to include a rush service option. For instance, maybe you forgot about an important business meeting that requires you to wear formal attire. At Laundry Care Express, we accommodate rush orders because of the high number of machines we operate for all types of laundry requests. Washing and drying your clothes at home while under a tight time constraint can lead to huge attire appearance issues.
Special Requests
Providing friendly and knowledgeable customer service is one of many attributes that separate Laundry Care Express from our competitors. One of the ways that we exceed customer expectations involves accepting special laundry requests. Whether you want us to separate specific garments or use a particular fabric softener, make your special request a few days in advance of your scheduled laundry day at Laundry Care Express. We even accept special requests to wash and dry household items.
Residential Laundry Services — San Jose & Santa Cruz
Laundry Care Express offers laundry pickup and delivery services to residents all over the Santa Cruz and San Jose areas. Schedule a laundry pick up today.