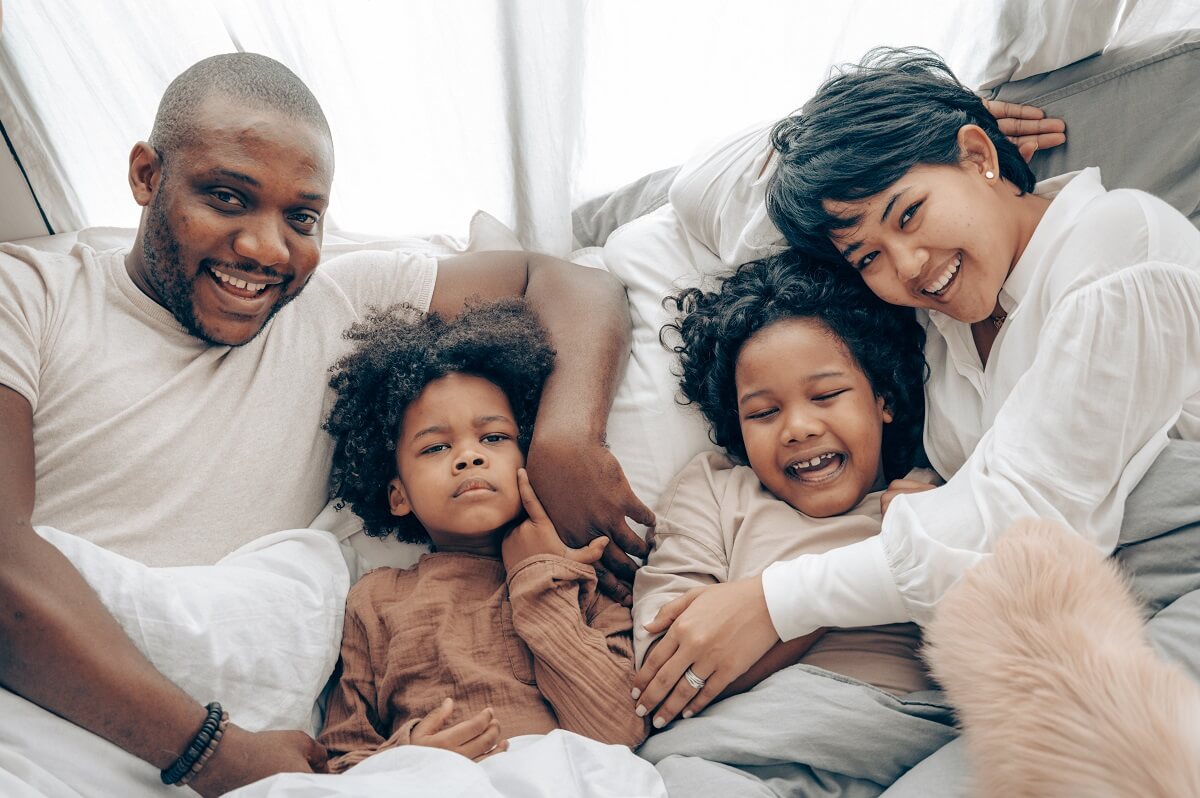 Residential laundry services are attracting for busy professionals who have no time to do laundry at home. They're also attracting to college students, empty nesters, and members of one group that you might not think would benefit from outsourcing their laundry.
We are talking about growing families.
Growing families typically operate on super-tight budgets, from buying food and clothes for the newest family member to spending money on upgrading a room for a young child about to enter the education system. With money tight, how can a growing family afford to outsource laundry to a residential laundry service?
The answer is a growing family does not have to invest in a costly washer and dryer. Another way residential laundry service saves a growing family money concerns much lower utility bills, especially water and electricity.
Saving money is just one way growing families benefit from a residential laundry service. Let's look at three more of the top ways a growing family can get the most out of outsourcing laundry.
Convenience
There is not enough time in a day for a growing family to get everything that needs to get done. From dropping off at and picking up kids from school to ensuring you make every activity participated in by your loved ones, you wish there were more than 24 hours in a day.
Outsourcing your laundry to a residential laundry service represents one of the most convenient ways to give you more time to devote to your growing family.
Not only do you save time by not having to wash and dry clothes for several family members, but you also benefit from the time-saving service called laundry pick-up service. At Laundry Care Express, we offer both a laundry pick-up and drop-off service. Another way to save time is by letting us wash and fold your clothes.
Speed
Up to now, you have washed and dried clothes using one washer and one dryer. For a growing family, this means washing and drying several loads every time you do laundry. Washing and drying clothes for a growing family can take hours to complete. At a residential laundry service such as Laundry Care Express, the entire laundry order for your growing family is washed at the same time and then dried at the same time. Laundry that typically took most of the day to complete gets done in much less time.
Laundry Care Express picks up your clothes in the morning, and then delivers your freshly cleaned laundry to your home just a few hours later.
Versatility
If you decide to continue doing laundry at home, you have limited service options. You can wash and dry your clothes, but you cannot complete other laundry-related tasks such as dry cleaning and getting household items cleaned. At a residential laundry service such as Laundry Care Express, we pick up your clothes for standard washing and drying, as well as dry cleaning and household items. Our versatile one-stop shopping residential laundry service is the right choice for growing families with multiple laundry needs.
Growing families have to deal with an overwhelming number of obligations. Scratch laundry off your large to-do list by outsourcing it to a residential laundry service.
Residential Laundry Services — San Jose & Santa Cruz
Laundry Care Express offers laundry pickup and delivery services to residents all over the Santa Cruz and San Jose areas. Schedule a laundry pick up today..